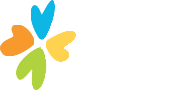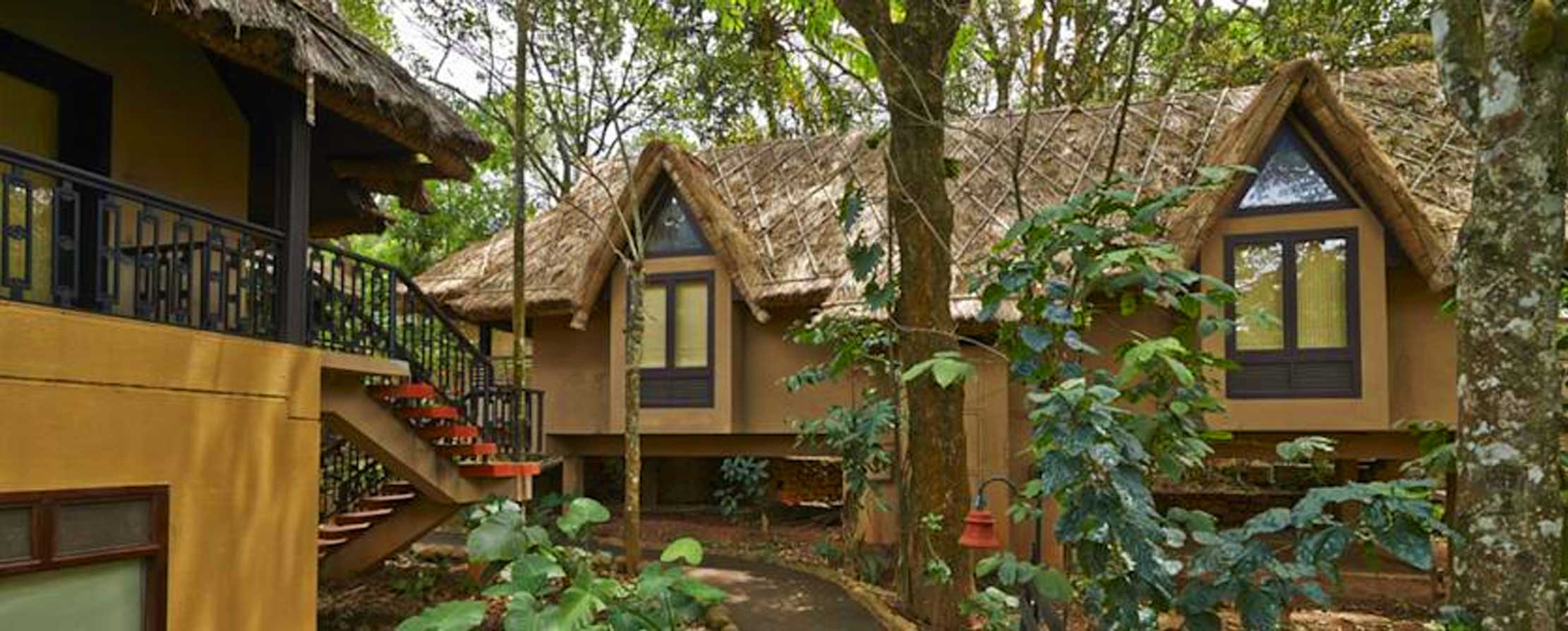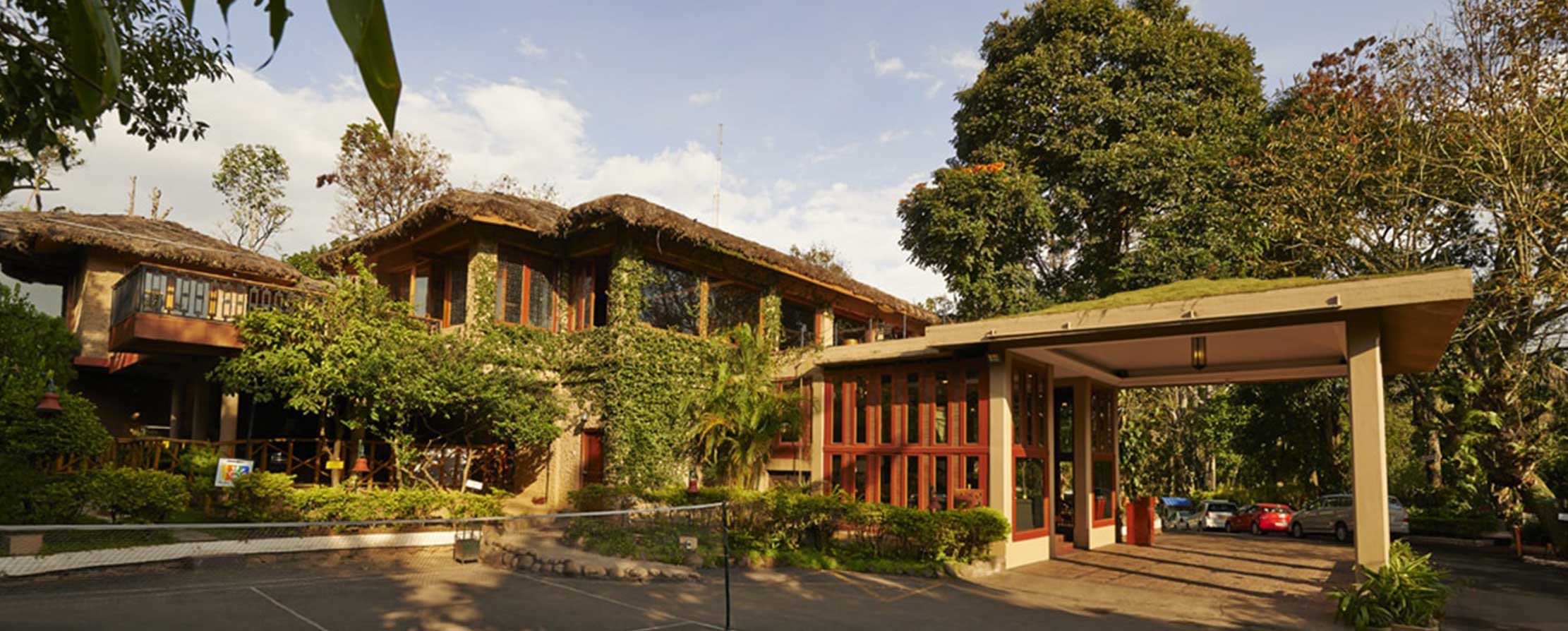 Club Mahindra Thekkady
Located on the Kerala-Tamil Nadu border Thekkady is the location of one the country's most beautiful wildlife sanctuaries and conjures up images of unending greenery, hills, plantations, elephants and tigers. In between the hills are nestled tiny habitations and winding roads that make for a fantastic drive and holiday destination.
Amidst such environs, at an altitude of 2,700 feet above sea level, is situated the
Club Mahindra Thekkady resort, built in traditional Indian 'machan' style, with accommodation scattered amongst the thickly wooded plantations of coffee, cardamom, pepper, teak and fruit trees. Hence, at this resort, you get a unique experience of nature and adventure as well as comfortable and luxurious accommodation. It is about two kilometers from Kumily, the nearest big town, and about a kilometer from the famous Periyar Tiger Reserve. Settle down amidst these beautiful surroundings in a resort that effortlessly blends modern luxury and nature's glory.