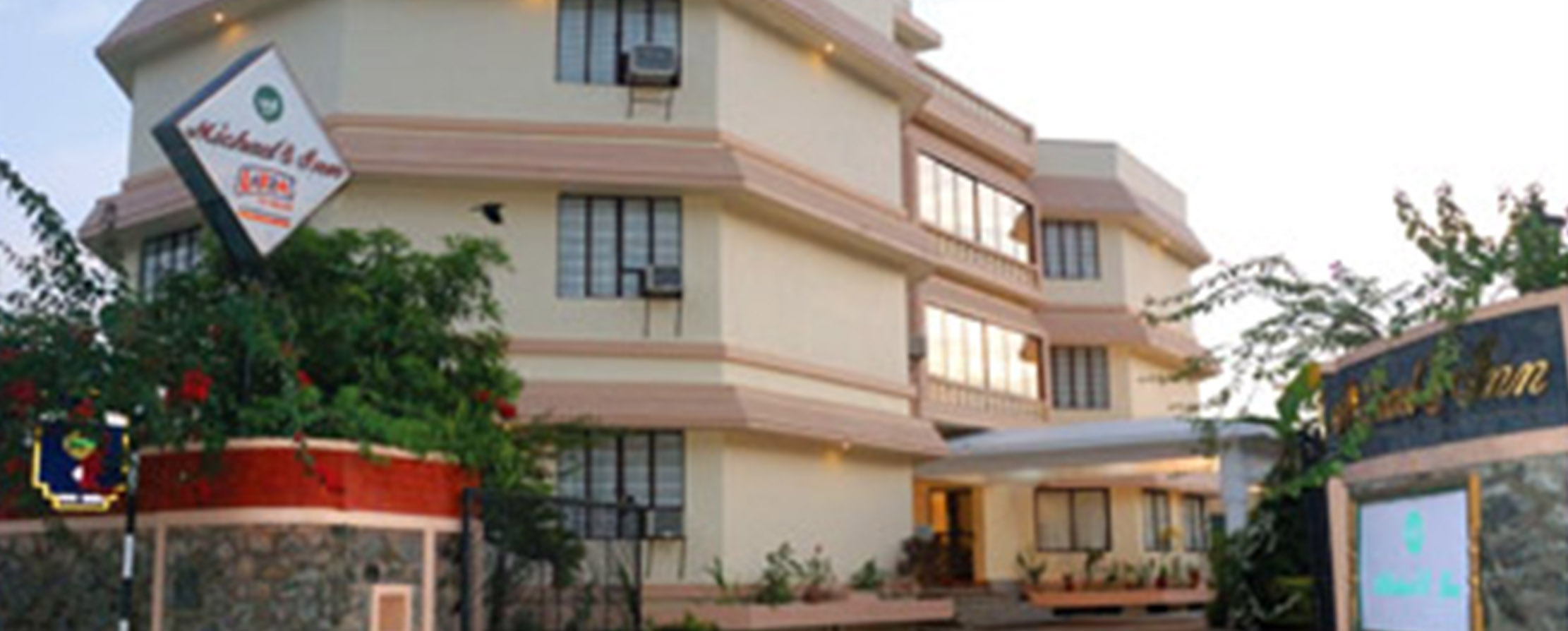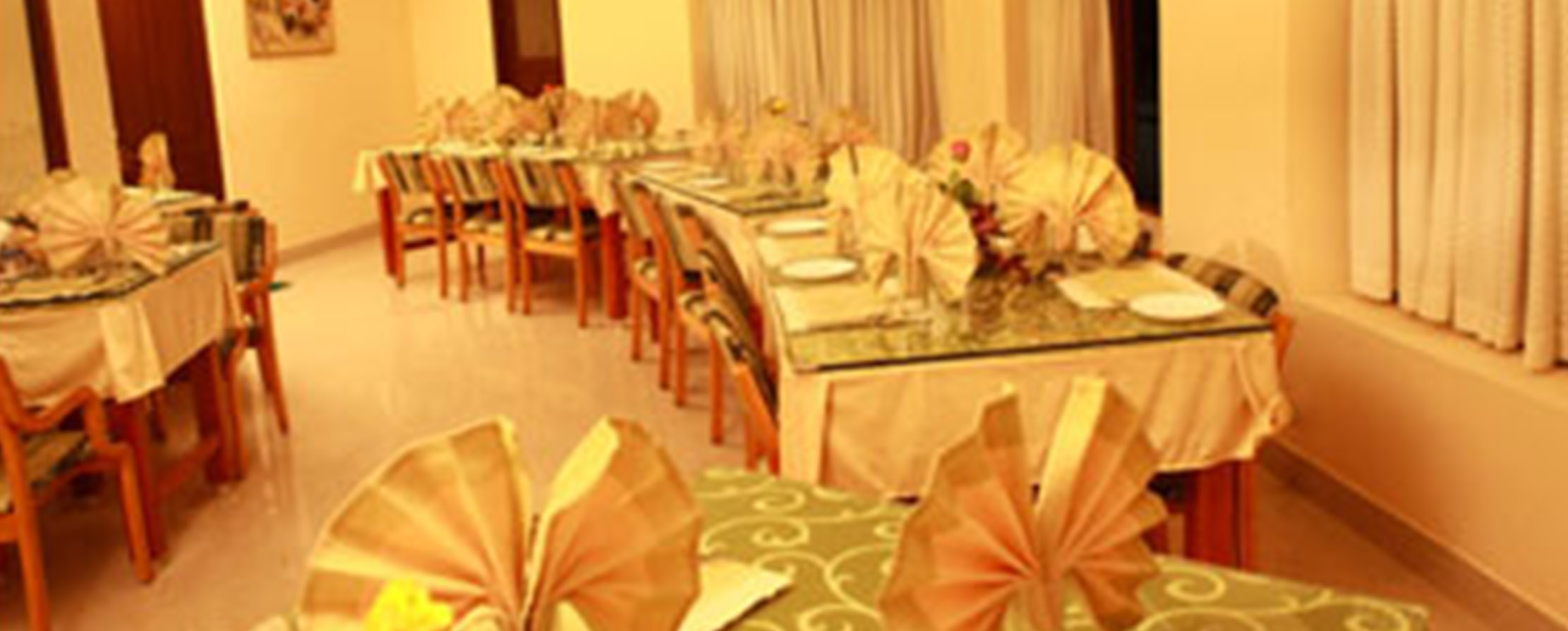 Michael's Inn
Let Michael's Inn look after you. Caressed by the nature around, this fine tavern helps you to discover Thekkady. Witness the pageantry of natural forces at work from a stage set in at a magnificent place by the name, Michael's Inn. Cradled in an exquisite altitude of the Sahyadris, Michael's Inn is sure to provide a different facet of nature to the discerning nature lovers
At Michael's Inn our motto is 'It is very personal'. True to the motto we maintain a very personal experience to the guests visiting us. We provide a neat, clean and friendly environment at Michael's Inn. The guests can be assured that in trying to keep up with our motto and policies we are willing to travel the extra mile to meet their expectations. A weary traveller should always leave us with a refreshed and relaxed mind and body.
Michael's inn is promoted by the MMJ Group. The Group holds interests in various Tea, Coffee, Cardamom, Spice plantations and Hospitality businesses. Michael's Inn was conceived with an idea of providing travellers visiting Thekkady, a world famous wild life sanctuary, with a comfortable and affordable stay option.
Michael's Inn began operations in the year 1998 as a wayside Inn with a limited number of rooms. With the tourism boom in Thekkady and the resulting increase in travellers, we have gradually expanded our operations and added further rooms and facilities. Today, Michael's Inn is a full fledged hotel, servicing guests with accommodation, restaurant and conference facilities.