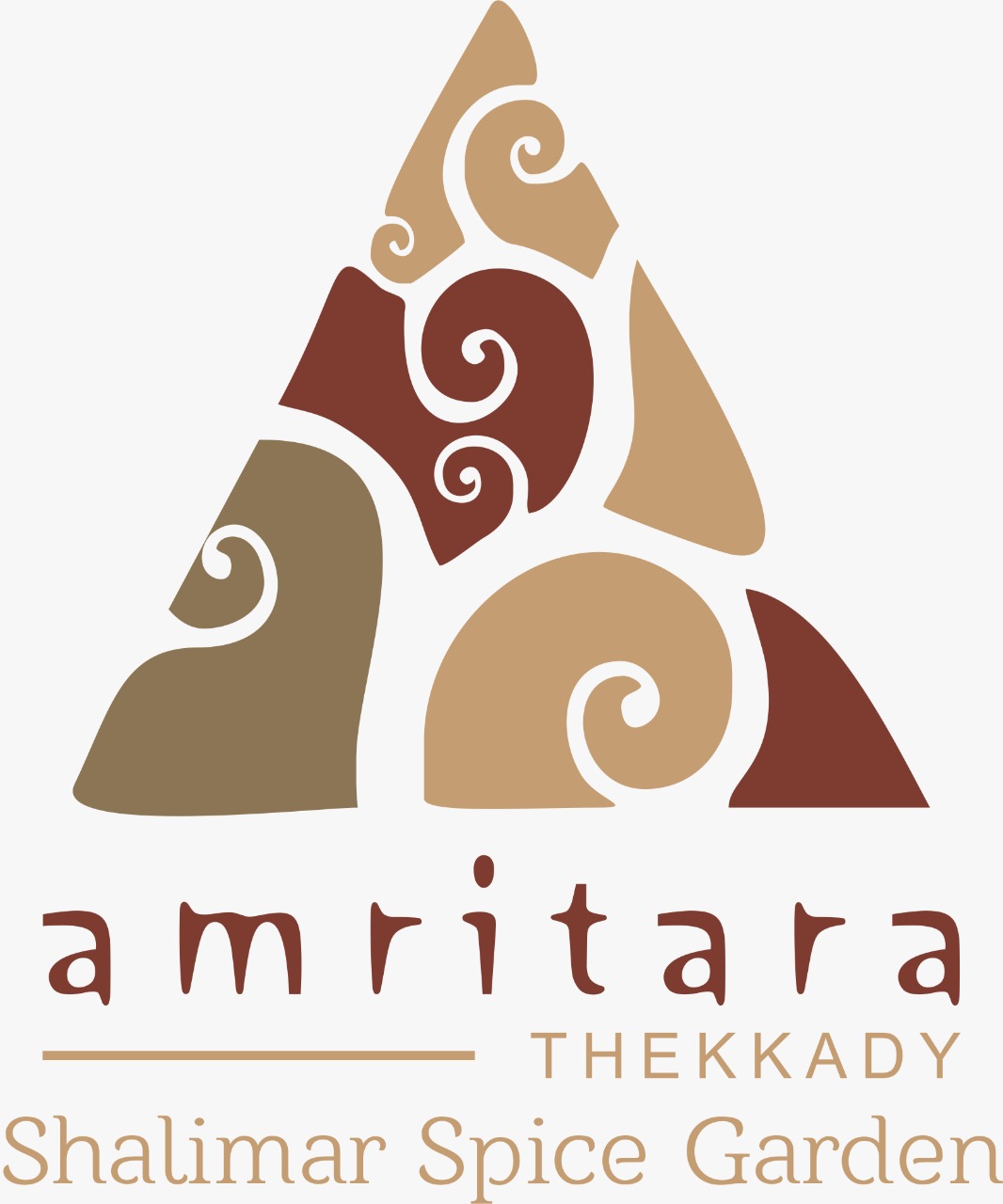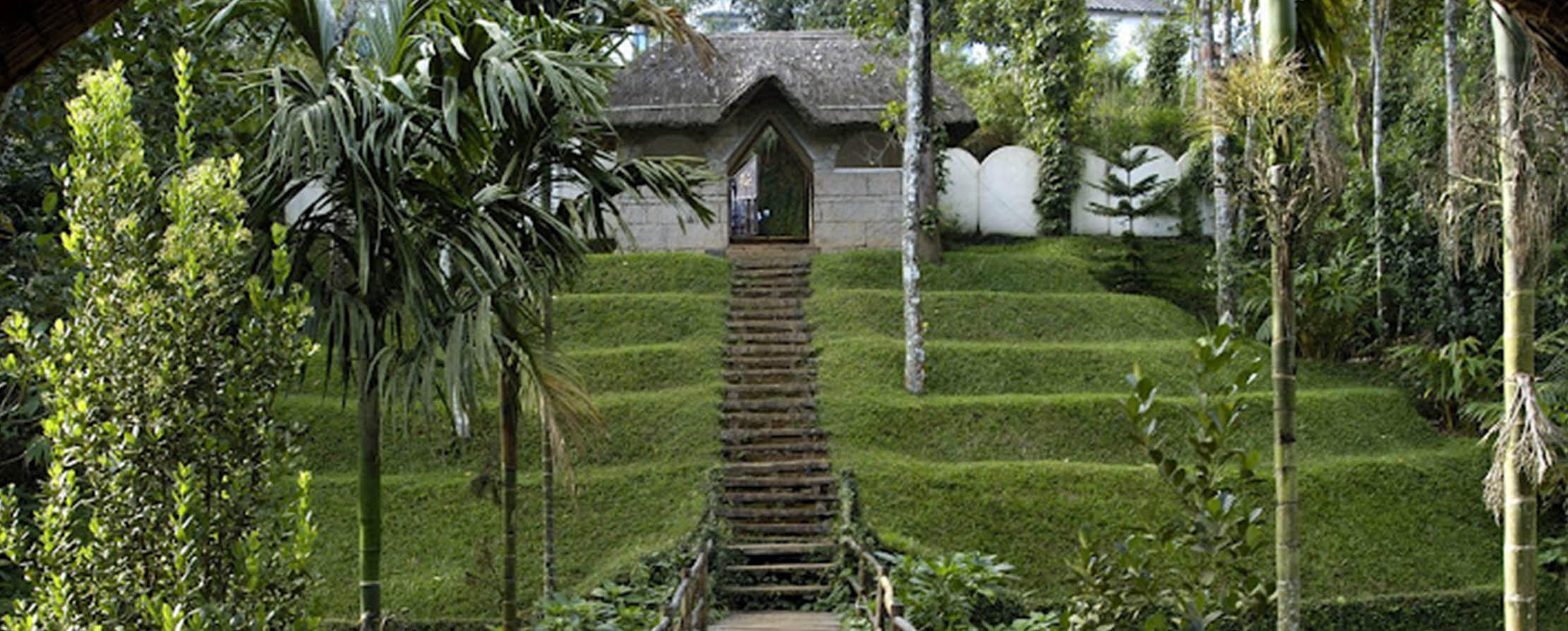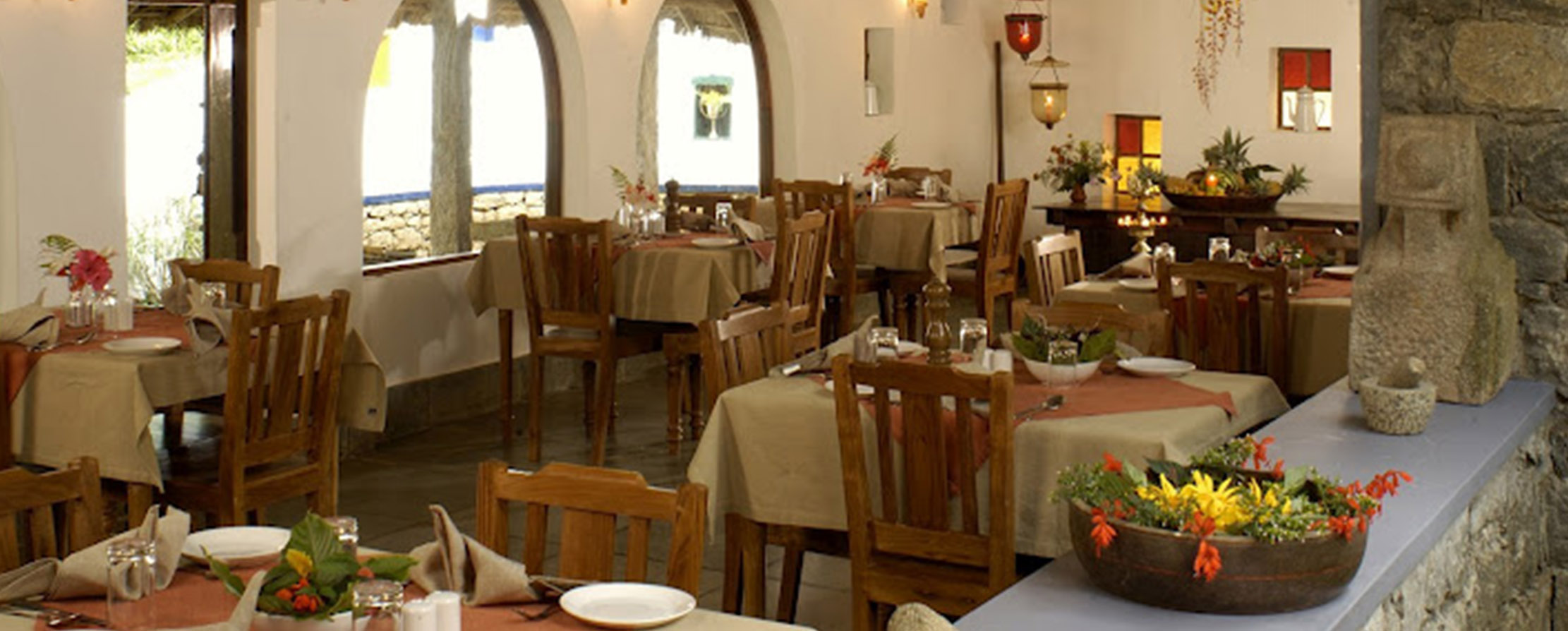 Shalimar Spice Garden
Built on a verdant land unscathed by modernization, the Shalimar Spice Garden is a perfect blend of European and Indian living without diluting the rich heritage of Kerala.
The resort merges with the spice gardens that encompass it, is the verdant landscape bordering the Periyar Wildlife Sanctuary. The architecture of the cottages is a fusion of Indian concepts and Western comfort.
With its natural environment and ambience, Shalimar is the perfect place to be, for you to get closer to nature. The pace of life here is so easy and peaceful that even the birds and the butterflies do not seem to be in a hurry.
The gentle mountain stream meanders through the property and a wooden bridge built over the stream connects the resort to the outside world.
The lush foliage of the coffee, cardamom and other spices plants surrounding the cottages provide privacy for each cottage.
Moreover, care has been taken to provide all the luxuries needed to cosset the guests. The en-suite bathrooms are absolutely top-class.
The in-house restaurant provides a cosy atmosphere. The swimming pool and surrounds transport you into another world seemingly untouched by man. The excellent Ayurveda and Yoga center with accent on hygiene completes the facilities. There is even a library with a fireplace where one can curl up with a book during the chilly evenings.