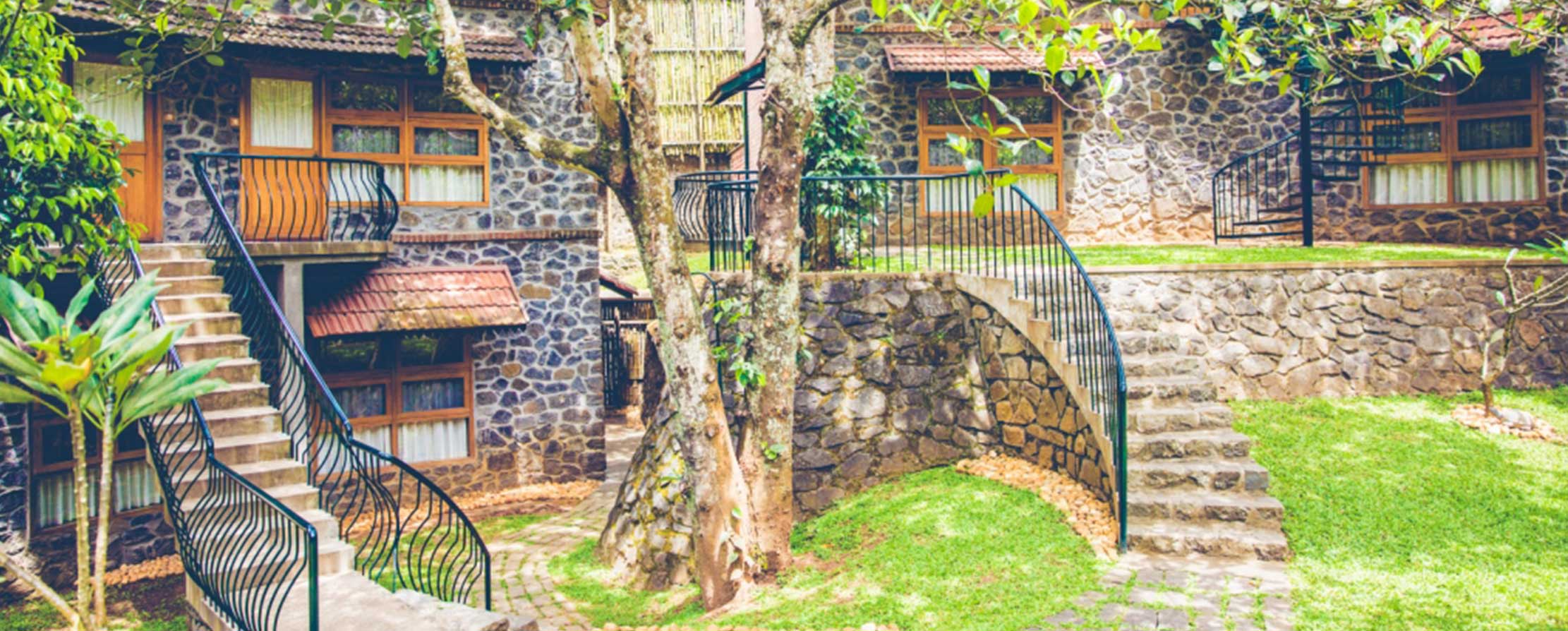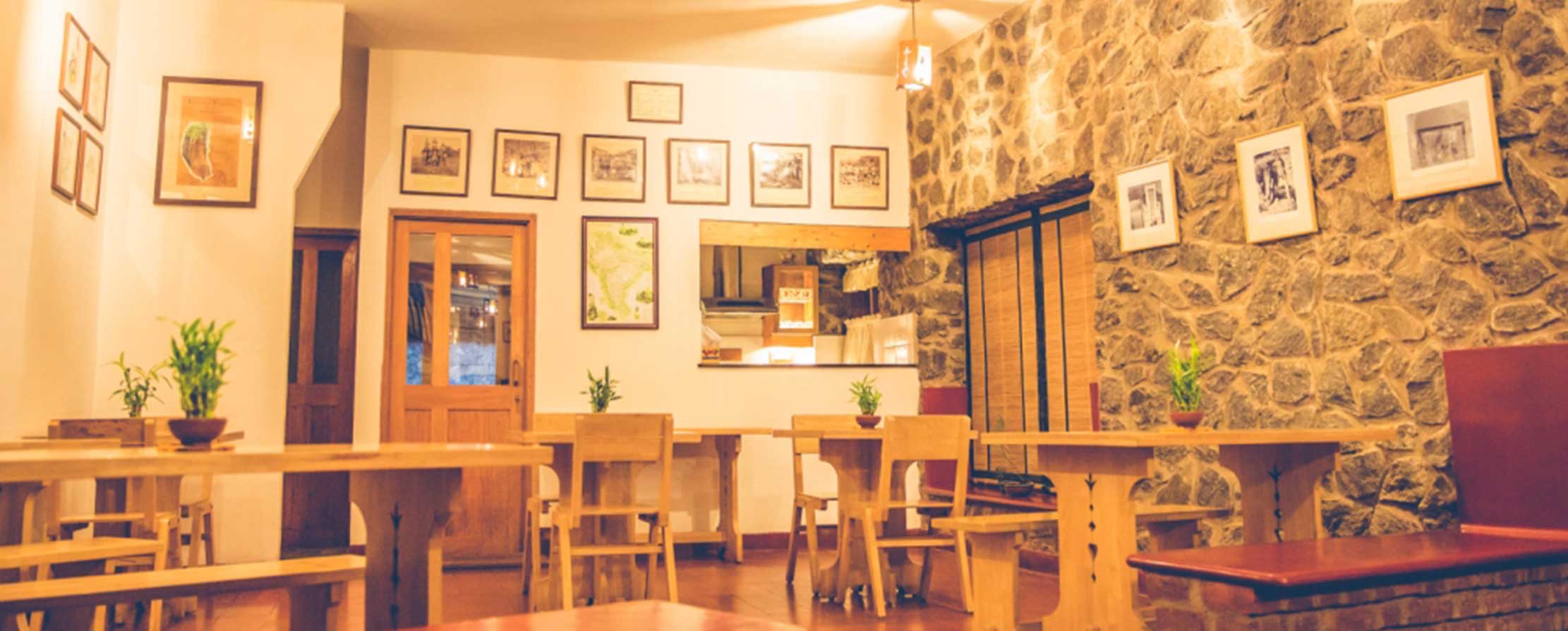 The Wildernest
The Wildernest is a serene Bed & Breakfast within the evergreen rain forests of Thekkady, Kerala. Ten large, well-appointed rooms comprise The Wildernest. Each of them is different and they come attached with a private garden or a private balcony. You will find that the balconies overlook and offer a splendid view of the bamboo jungle.
Frankly, there's not too much fuss at The Wildernest. Comfortable beds, clean sheets and a king sized breakfast each morning. The rest of the experience is, naturally, Periyar itself.Can you ask for anything more? You can? Well, that's where The Team comes in…A word about people.
Need an extra pillow? Want an early breakfast because you're out trekking tomorrow? What about a packed snack? Leave it to us. Looking after your needs at The Wildernest is a small but efficient eight-person team.
They will tell you the history of the land. Or where to get a dinner that's exactly to your taste.Want to go shopping for souvenirs? One of them will walk you down, if he's not too busy that is.You see, The Wildernest is a family. And we run it like one.
Did we say we'll make Periyar simple? That's what we've done, from the ground up. We took 10 of the most spacious rooms around and filled them with all the comforts of home.
Then, we took it all and placed it in a simple stone and exposed brick structure that uses natural materials everywhere.
No two rooms at The Wildernest are the same.
And you can choose from two types:
Terraced rooms:
With spacious, open sit-outs upstairs.
Secret Gardens:
With an intimate little garden that offers total privacy and seclusion.