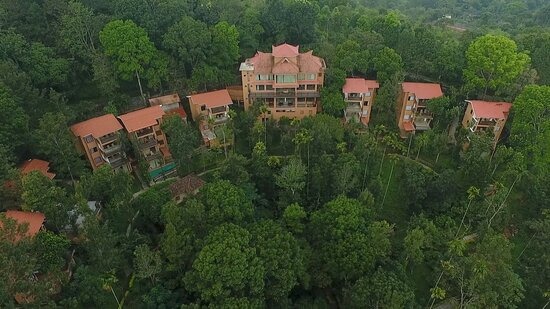 Wild Corridor Resort & Spa
An Integrated Hospitality Enterprise inspired by simplicity. And powered by some out-of-the-box thinking and new technology. The objective is to redefine the way mundane and often complex tasks are achieved in the travel world. We offer our customers novel innovations. To free them from unnecessary problems. And allowing them to focus on things that really matter.
IntelliStay Hotels owns and operates Mango Hotels – a chain of independent small hotels that are big on service. Our ideal world would be one where travel and accommodation information is available at our customers' fingertips. Simple, uncomplicated and hassle-free. Enabling people to make an informed decision quickly and efficiently. We optimize the use of technology. Logically organizing complex service delivery methods to make them consistent. While continuously achieving lower costs for customers. We refuse to accept legacy mindsets. It's all about a fresh approach. We aren't inventing anything new. Just innovating with what already exists. It's simple!